Let us show you some of our work!
Empowering people to use insights from their DNA to improve their everyday lives

The Challenge
We encountered the challenge that their apps had to be user-friendly, appealing, robust, scientifically accurate and secure all at the same time. The client had a great grasp on the scientific side of things –because of their vast experience in the field– but needed help with the software development side to help make their ideas a reality.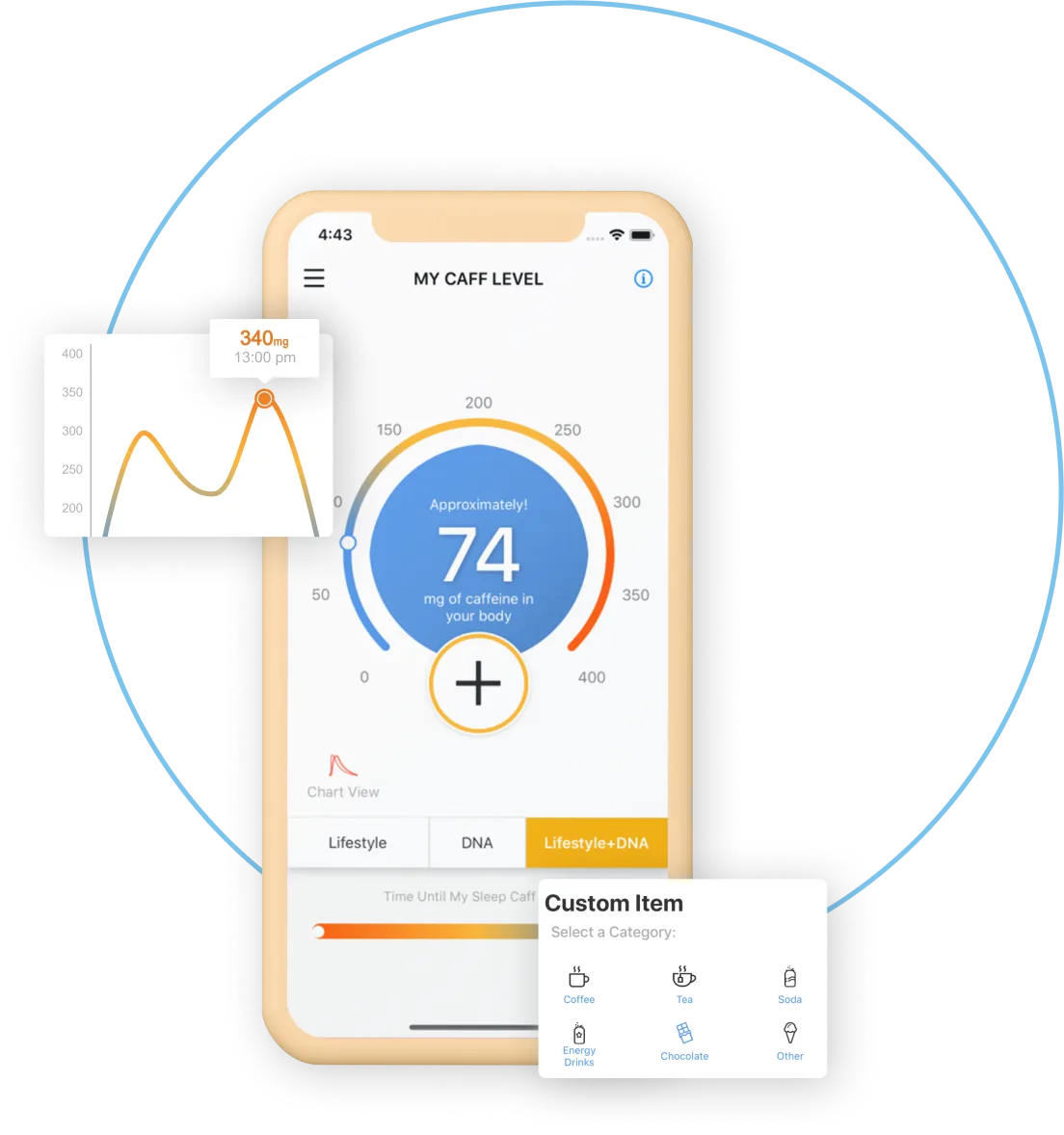 Our Solution
Working closely with the client we developed three different apps that help people based on their unique DNA data. The first one Per Cup checks for genetic variants shown to be associated with several different aspects of caffeine response. SlumberType , the world's first DNA-based sleep app, enables people to learn how DNA influences their sleep and gain insights about how their results may impact other areas of their life. Lastly, ​​ GenoTonez was a fun proof of concept we built that used information contained in DNA coupled with AI algorithms to build music.
Read Case Study

Read Case Study

A best-in-class telehealth app equipped with messaging and video calling capabilities
Telemedicine app
The Challenge
The challenge was to build a platform for the client that would enable doctors to chat with patients without sharing their contact information. The platform needed to be secure, fast, stable and user friendly.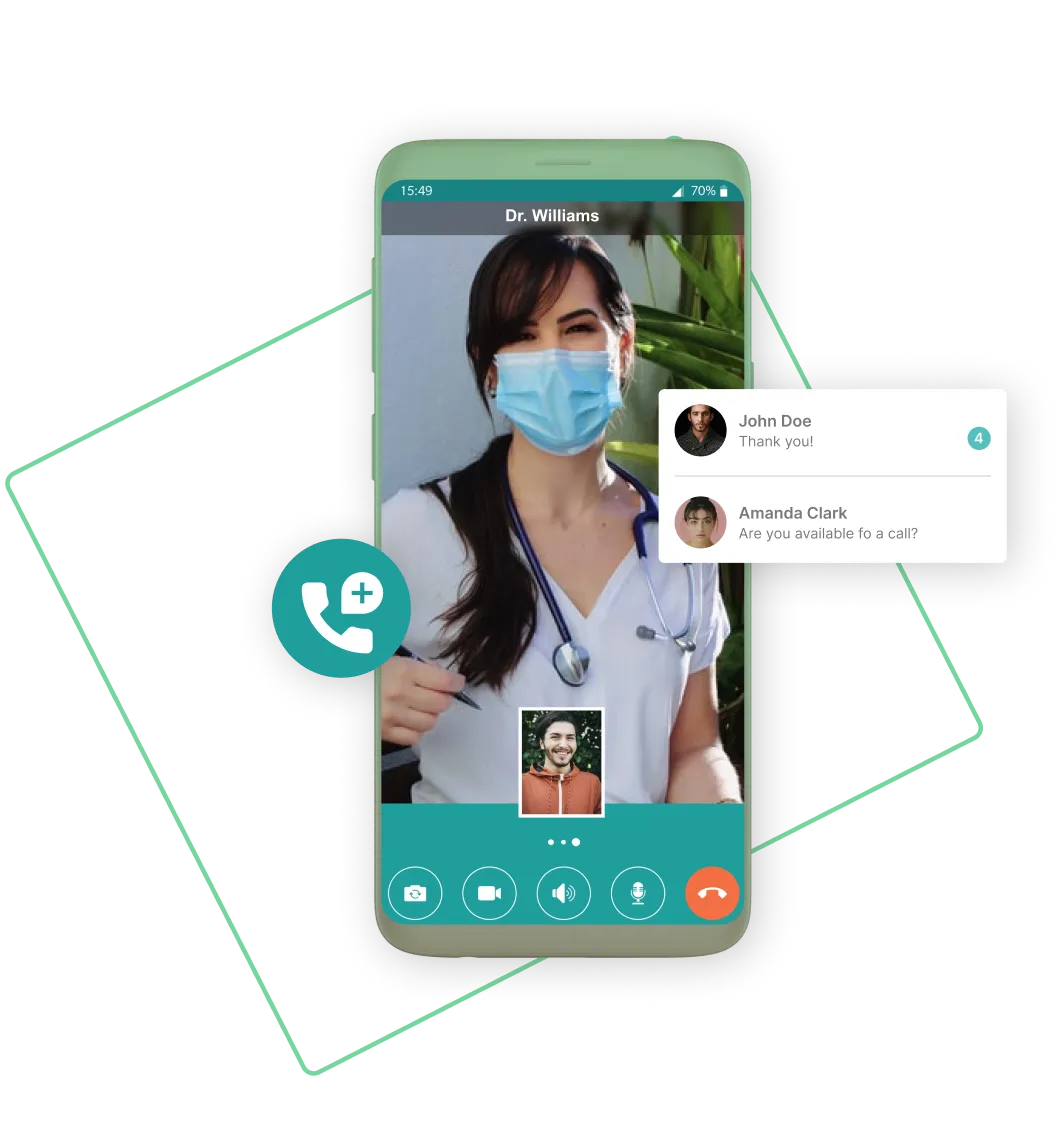 Our Solution
By integrating TokBox we built a messaging platform from the ground up where patients and doctors can exchange text, image, audio and video messages; and can make audio and video calls. We worked closely with the client to add features that were key to doctors using the app, like sorting patient conversations by urgency level, or detecting the use of certain keywords in messages from patients indicating a sense of urgency.
A smartwatch-enabled suite that is leading the future of cardiac arrest management

The Challenge
This wearable technology joins with interconnected and cloud-based software to help rescuers rapidly improve their CPR quality. The client was in the process of building their platform when they found a major roadblock with Apple's ecosystem that forced them to take action. They had envisioned their forward-thinking product and just needed some expert help to overcome the roadblock they stumbled across.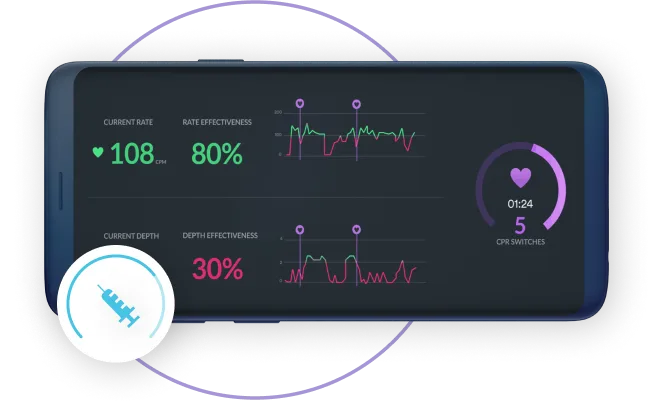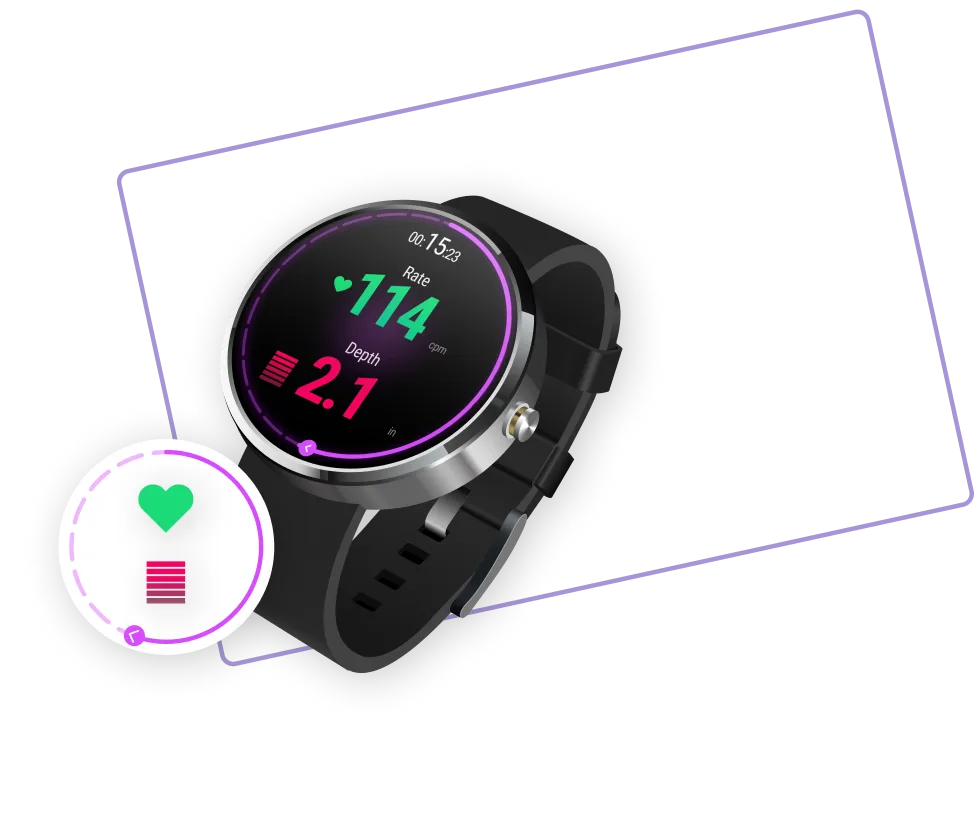 Our Solution
We teamed up to closely assess the situation and together reached the decision that moving to Google's Wear OS was the way to go. This offered a more flexible and customizable environment that was better suited to the client's needs. Together we built a full-fledged smartwatch-enabled platform that is leading the way in helping medical teams save more lives by using real-time data during cardiac arrest situations.
Read Case Study

Read Case Study